Mind, Body, Soul & Heart
Tips, support, guidelines and ideas for a holistic approach to life
Get Started Now
WE HAVE WHAT YOU NEED
Whether you're just starting out or an old hand, you'll find what you need for your fitness and wellness journey.
Mind, body, soul & heart is pledged to help you achieve your health and fitness goals by participating in our personalized programs and activities that will intensify the quality of your life.
We will provide ongoing articles, motivational tips, exercises with valuable information that will support you in your daily life activities.
Take advantage and join one of our many support groups.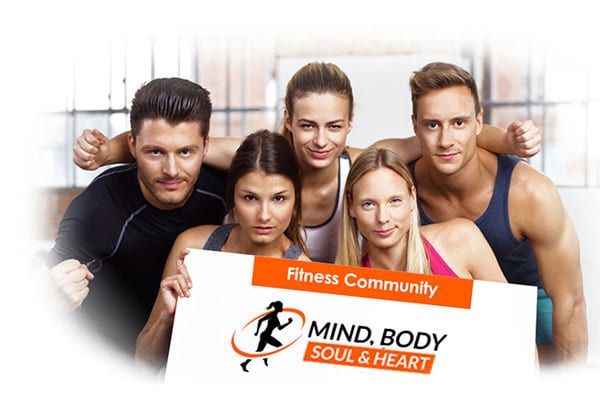 A new way of rediscovering equilibrium in your life
Being balanced from deep within can help us feel connected with ourselves and with our environment in the most harmonious way. It begins with a relationship between our minds and applying mindful strategies can help us towards a more engaging and meaningful, happy life. Rediscover equilibrium in life through learning important tips and strategies from us!
You Daily Dose of Healthy and Balanced Nutrition
Our body is a complex machine, finely tuned. To fuel the body and the mind, we need food to help sustain and nourish our system.
Improve your body's health with our customized diet plan that will guide you to stay healthy every step of the way!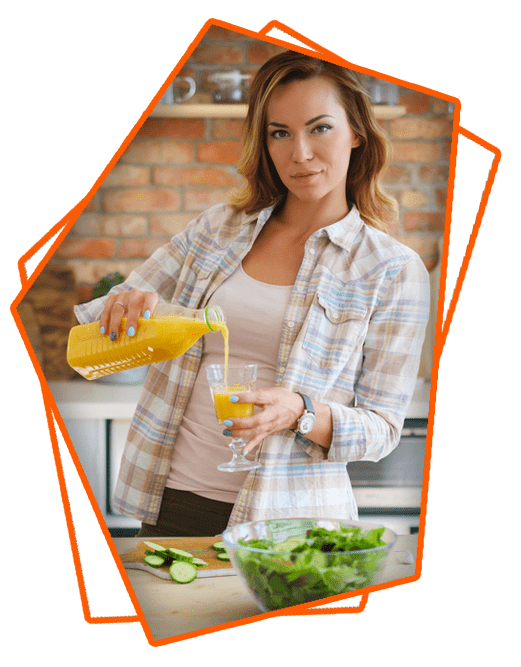 Real fitness is physical, mental, emotional & spiritual
What does fitness mean to YOU? We want you to define fitness yourself, and not base the definition on some magazine editor or an unrealistic model.
According to your definition of fitness, will becoming fitter help you become a better person? Will you be more satisfied and more positive? Will you feel more sensual and confident?  What is it that you want from life?  Will getting fit from your definition to take you closer to achieving it?
The answers to these questions should be a source of consistent motivation towards getting fit. You'll be motivated to show up, take action, change your mindset, make the right dietary choices and feel better about yourself while at it.
The key to fitness for both men and women are taking small steps in the right direction.
We'll help you strike a balance of physical, mental, emotional and spiritual preparedness a resilience so you can experience life the way you've always wanted to.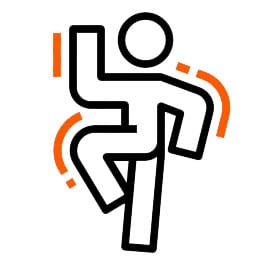 Exercises that tone every part of your body
Exercise is the one-size-suits-all solution for feeling and looking great through all periods of life. In addition to doctor visits and immunization, there are aspects of healthcare that are in our control.
Exercise is one of the controllable key factors, and it's highly effective at growing health.
Regular exercise provides a wide array of health benefits such as lowering blood pressure, reducing cholesterol and cardiovascular disease, preventing diabetes, improving mood and cognitive function, and reducing mortality.
For women, these benefits are more, thanks to their particular combination of hormones and health risks. Exercise for women is one of the best preventive options for many health issues that women face. It takes time and a fair amount of effort, but the benefits you're about to discover will change your mind.
Exercise for men and women is comparatively different, except the physiological systems for both. Women may train as hard as men, but the results they get are never quite the same thanks to genetics and hormones.
It's important to understand the differences between women's and men's fitness if you want to find the exercise routine that works best for you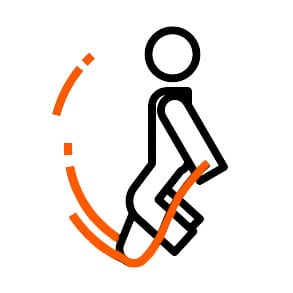 Sweat your way to success
Turn off the game on TV and get some exercise. You don't hate exercise; it's the life that got in your way; the job, kids and everyday life sucked all your energy and time.
It's easy to tell yourself you'll get to it when you have less on your plate, but the problem is you never seem to do. If getting that six-pack set and biceps does not entice you into exercise, we have more physical and mental benefits of exercise to tell you that will.
You probably already know that you need to exercise to burn calories, shed off those extra pounds and look your best. However, the benefits of exercising for men are more than skin deep. Being physically fit means higher testosterone levels and lower risk of cardiovascular disease, diabetes, sleep apnea, and some cancers.
Men's exercises improve the quality of your life and help you live a longer, healthier life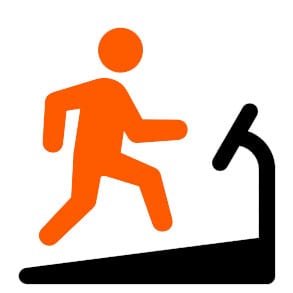 How to lose weight and keep it off
Bearing too much weight around feels difficult, not to mention the health risks it reveals you to. By losing weight, you distance yourself from the risk of a variety of health conditions, including heart disease and some types of cancer.
Other than medical benefits, you experience a whole lot of lifestyle benefits when you lose weight. You'll observe better sleep, better sex, more confidence, improved body image, energy, and mood. What's more, less weight means less stress and a more enjoyable social life.
There are more books than you can ever read about weight loss. Some claim that the key to weight loss is eating less exercising more while others will tell you cutting fat or cabs is the way to go. The truth is, there is no one-size-fits-all solution for weight loss.
Some people respond well to counting calories or similar limiting methods while others respond better to having more options in planning their weight-loss programs.  Don't be too discouraged if a diet that worked for your best friend doesn't work for you – through appetite, diet, and metabolism control and lifestyle tweaks, we'll figure out the weight loss plan that works for you.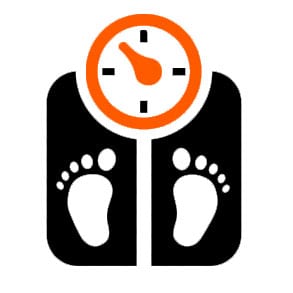 Get the best from each food group
Good nutrition is a vital part of starting a healthy lifestyle. It involves providing your body with all the nutrients, minerals and vitamins it needs to work at its best. These nutrients help you grow, repair new tissue and grow new muscle tissue. No single food provides you with the right amount of nutrients, and it is important to combine foods from all the different food groups to meet your body's daily needs.
It's expensive to be unhealthy. The link within good nutrition and healthy weight lessened chronic disease risk, and overall health is too important to neglect.
 In addition to lingering the effects of aging, good nutrition maintains your immune system and helps you control weight.
Combined with physical activity, good nutrition keeps maladies at bay and helps hit your weight loss targets in addition to promoting your overall health.
You know the benefits now, it's time to start eating healthy.
 Read on and learn how to make healthy food choices and know when you need a supplement.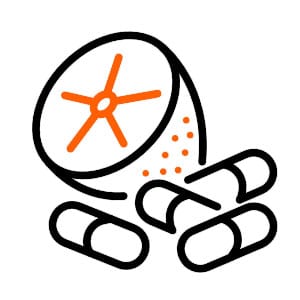 Diets, Diets, Diets. Which Diet is right for me?
Dieting means regulating the food you take in order to decrease, maintain, or increase body weight or to prevent diseases. You do not need to have diabetic or obese to start dieting; all you need is the will to have better physical, mental, and emotional health.
In addition to controlling your weight, specific diets such as those rich in fruits, fiber and vegetables reduce the risk of colorectal cancer and that of the upper gastrointestinal tract.  Dieting is also a bold step in the management of diabetes, prevention of heart disease and stroke as well as stronger bones and teeth.
Dieting is all about the right eating habits. They might be hard to develop at first and may require that you change your mindset.  There are so many diet to choose from that picking the right one is hard.  We have a good article to explain the pro's and con's of some 7 different diets plans.  Have a read
If you're bold enough to take the first step, we have your back. We'll help you select more of what your body needs and avoid common dieting mistakes.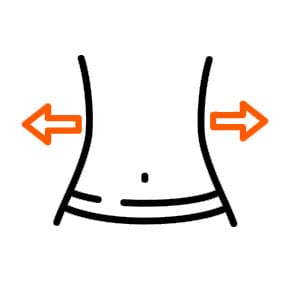 The most important ingredient in our lives
B
eing healthy does not merely refer to the absence of disease. It's a state of complete physical, mental and social well-being that means different things to different people. Health was always seen as being free of disease or illness.
 This viewpoint then changed in 1948, when the WHO defined health as "a state of complete physical, mental and social well-being and not merely the absence of disease or infirmity". Of late, the definition has been viewed as the ability to adapt to life's stressors.
 The society today has its definition of health, with a strong focus on weight loss, fitness, and nutritional intake. With so many definitions, how do we know what it really means to be healthy? And more importantly, how can we stay healthy?
Strict diets and exercise regimen may not always get you there – being healthy is about focusing on what you want to feel, doing what works for you, and taking small steps and making options that lead you to optimal health. We'll help get there, one step at a time.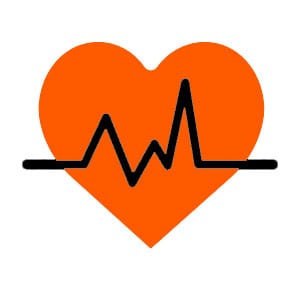 You Daily Dose of Healthy and Balanced Nutrition
We love to hear from you! If you have any questions regarding us or our products or do need help with anything related to exercise, diet or any supplementation in general, please do reach out! Send us an email at the appropriate email address below.
Our team is available from 9 AM to 6 PM AEST from Monday through Friday, and we are glad to help!
Living a more salutary life might seem like a tall order — nutrition, exercise, inner satisfaction and much more! But having good friendly advice, whenever and wherever you are, makes it much easier and more fun.
With just a click, these awesome blogs filled with tips and tricks will inspire you every day on your journey to becoming healthy and fit.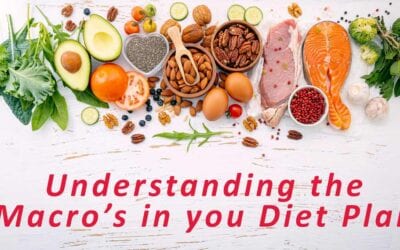 Trying to find a healthy diet plan that does wonders for you is near to impossible. With so many diets burgeoning in the health & fitness arena, comparing diet plans is no walk in the park.
This indepth article explains in layman's language the main elements these diets discuss and how it is compared between them.
read more
Register Now
Get for regular informative articles that will support and motivate you.