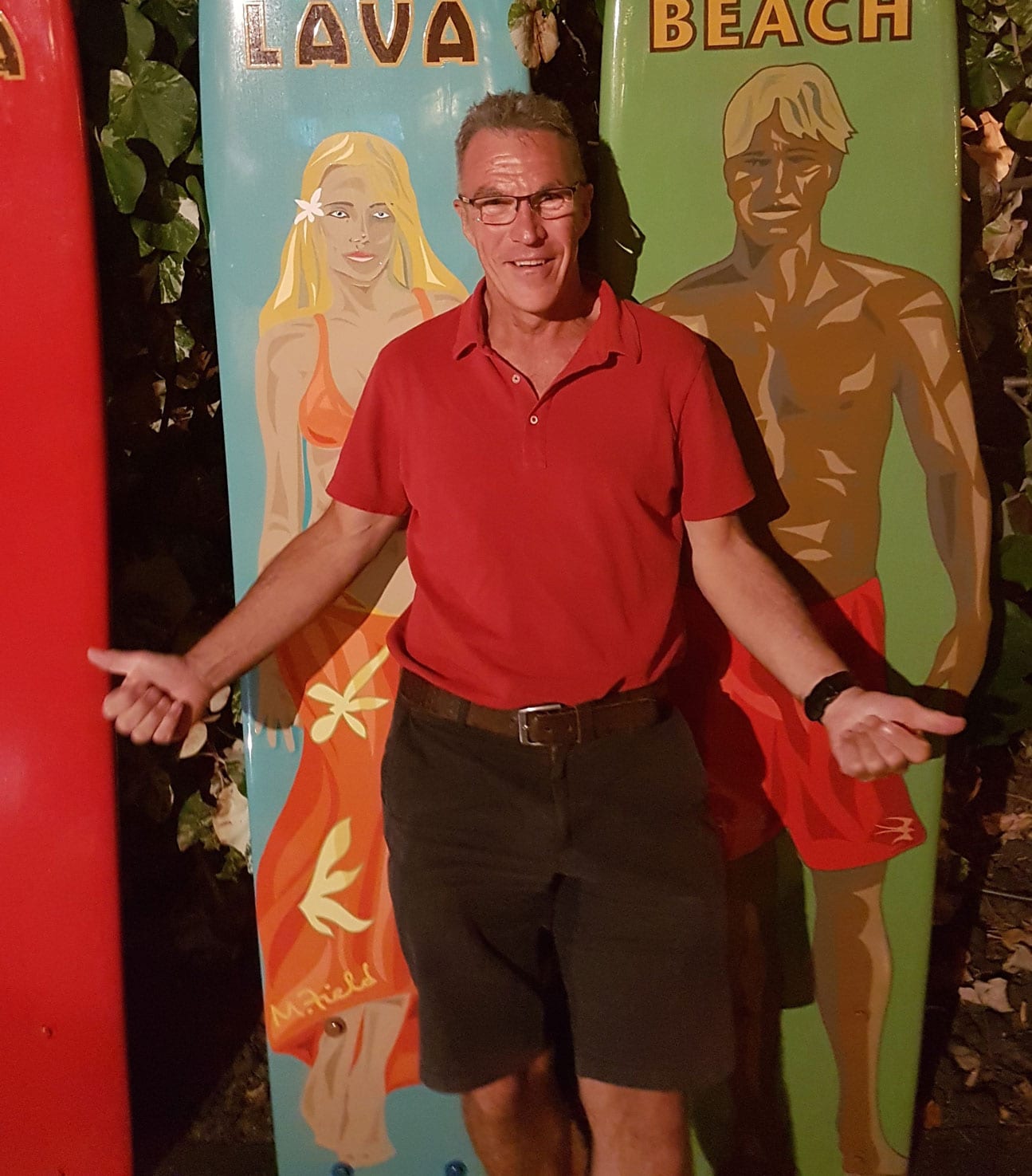 Welcome
My name is Robert Domanko, a middle-aged average man living in the 1st world. I have a partner that I adore so much.
Like most of you, I have had my ups and downs in life, Some not so nice though much more amazing awesome life experiences.
My.. our fundamental values is to have a healthy life from many dimension form diets to fitness to relationships to the spiritual.
This blog site is intended to provide valuable insights tips guidance and ideas that I have experienced and used over the years. So a big welcome.
Please feel to contribute through submitting articles, tips or comments to the site.