All about fitness for the mind, body, soul and heart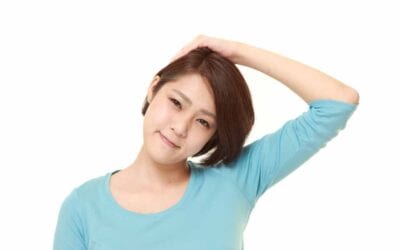 One of the most common issues for people who work in offices is the tight and sore neck muscles. This standing or seated neck stretch provides people some relief, the tight and sore muscle in the shoulder, neck, and the back of the head. The standing or seat neck stretch can be even done lying down.
Read on for more
Aren't these articles great.  Would you like to receive these articles and other tips.   Just click on the button below and join.