All about fitness for the mind, body, soul and heart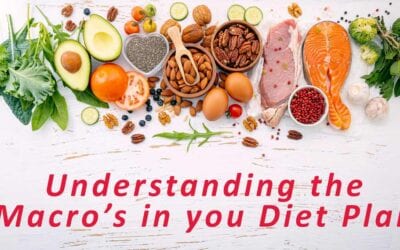 Trying to find a healthy diet plan that does wonders for you is near to impossible. With so many diets burgeoning in the health & fitness arena, comparing diet plans is no walk in the park.
This indepth article explains in layman's language the main elements these diets discuss and how it is compared between them.
Aren't these articles great.  Would you like to receive these articles and other tips.   Just click on the button below and join.