This Seated Side Bend Stretch gives your back, shoulder, and arms that needed stretch to release the tension. This is perfect for your warm-up or cool-down simply because it awakens your body muscles.
Time
2-5 Minutes
3-5 times per week or every 30 minutes if working at computer
Muscle Group
Back, Shoulder, Arms, Hips, Obliques, Thighs
Difficulty
Very Easy to Moderate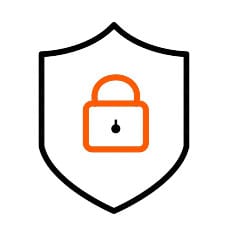 Safety Tips
If you have a hip, arms, or shoulder injury, please see your doctor before doing this exercise.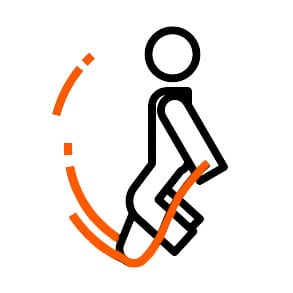 Number of Reps and/or Length of Time
Beginners
3-4 minutes
10-20 secs hold
Repeat 3-4 times
Intermediate
3-5 minutes
15-30 secs hold
Repeat 3-5 times
Advanced
3-5 minutes
20-40 secs hold
Repeat 3-5 times
Step 1
Watch the instructional video, then read the following for clarification.
Step 2
Sit on the floor or your mat and cross legs together. Keep your back straight and core tight.
Step 3
Raise your right arm and bend so it will be above your head. Place the other arm on your left leg or the floor..
Step 4
Slowly bend your torso to the left side, keeping your hips and face forward.
Step 5
Hold this position for as long as you can.
Step 5
Slowly go to an upright position.
Step 5
Repeat steps 2 to 5 on the other side.
Fitness Tip
Choose a fitness regime that fits into your lifestyle. Though do try to make it at least 4 vigorous sessions of a minimum of 30 minutes each.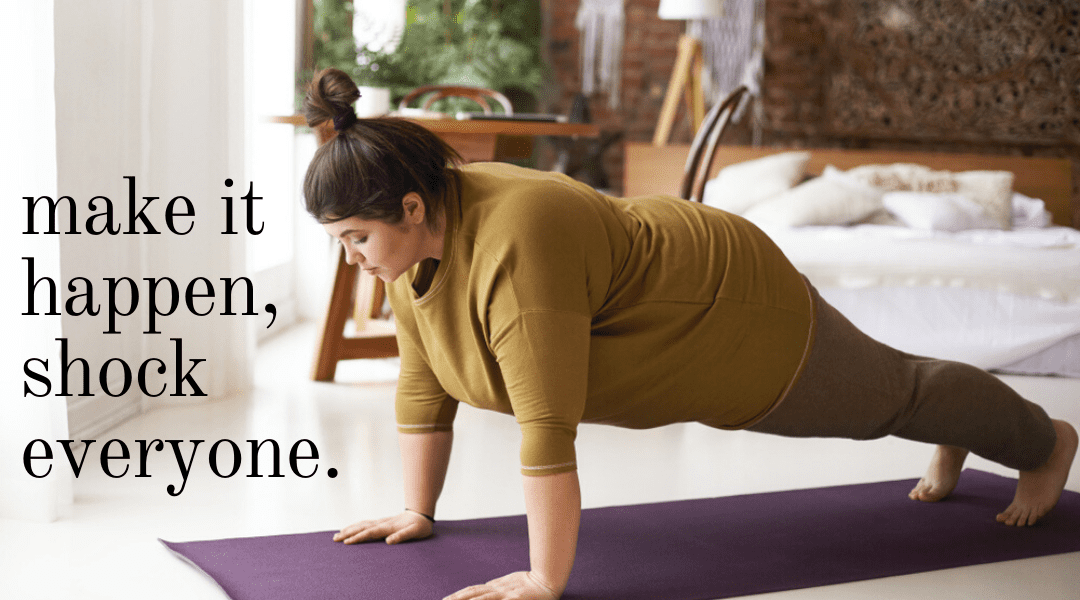 Other Exercises you may like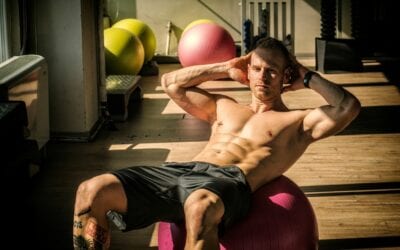 The Ball Crunch is 40% better than the standard crunches! Because you are doing the crunch on an unstable surface, Stability Ball, it activates more abdominal muscles by up to 40%. Not only the major abdominal muscles are activated, rectus abdominis, transverse...