The Ball Booty Tone exercise is aim to tone your buttock. To make it look firm, fit and avoid the sagging. The Balance Ball offers It is essential to note that you are much exercising your buttocks but as well as your thighs, and glutes.
It also stretches out your back muscles and legs.
Muscle Group
Buttocks, Hamstrings, Lower Back
Difficulty
Easy to Moderate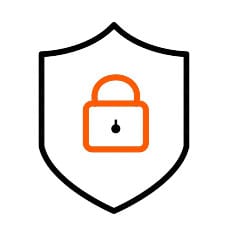 Safety Tips
If you are having trouble or just recently got in trouble with your lower back or thigh, then consult your doctor if you can do this exercise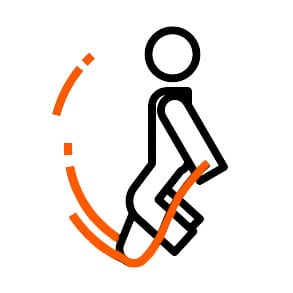 Number of Reps and/or Length of Time
Beginners
3-5 minutes
10-15 reps
2-3 sets
Intermediate
3-6 minutes
15-25 reps
2-3 sets
Advanced
3-6 minutes
20-30 reps
3-4 sets
Step 1  Watch the instructional video, then read the following for clarification.
Step 2  Align the BalanceBall to your hips.
Step 3  Reach over slowly allowing your hands to touch the floor.
Step 4  Straighten your legs to a 45-degree angle to the floor.
Step 5  Your weight should be on the ball.
Step 6  Point your toes with them touching the floor.
Step 7  Raise your left leg upward on a 90-degree angle to the highest you can, balancing on your arms in front.
Step 8  Lower the leg down slowly and in a controlled manner
Step 9  Raise your leg again and repeat to your level.
Step 10  Lower your left leg and repeat the same with your right leg. 
Step 11  Rest on a 45-degree plank in between sets.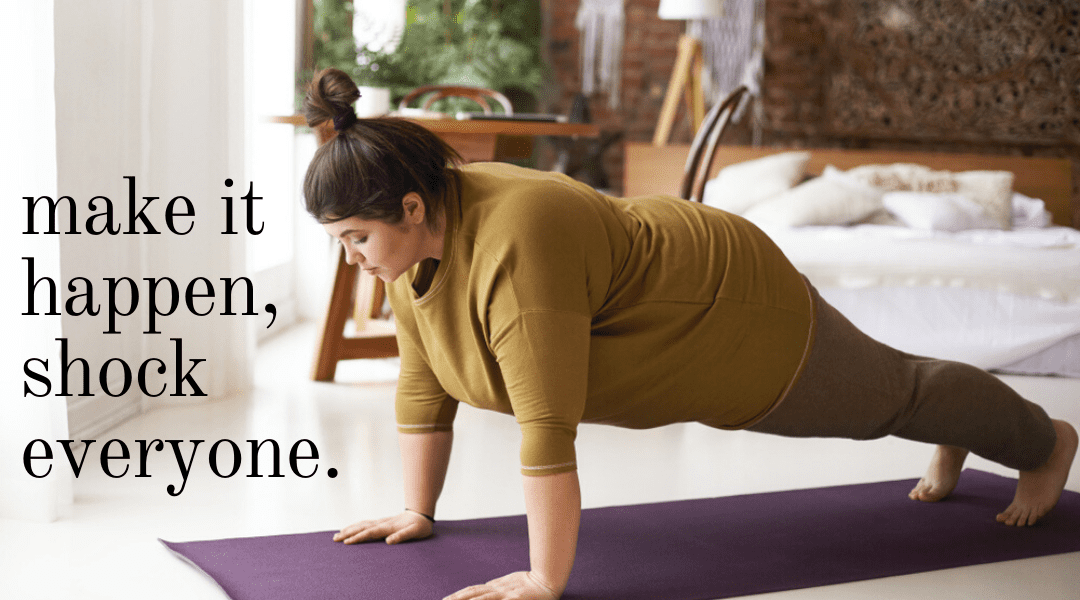 Fitness Tip
Choose a fitness regime that fits into your lifestyle. Though do try to make it at least 4 vigorous sessions of a minimum of 30 minutes each.
Other Exercises you may like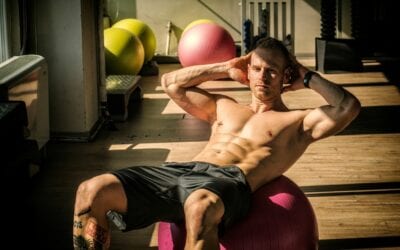 The Ball Crunch is 40% better than the standard crunches! Because you are doing the crunch on an unstable surface, Stability Ball, it activates more abdominal muscles by up to 40%. Not only the major abdominal muscles are activated, rectus abdominis, transverse...