F
ruits are generally healthy and beneficial but still contain carbs. In fact, they provide more carbs than most vegetables, but it doesn't mean that you should altogether avoid them because it still contains as many vitamins and minerals.  Net carb is the amount of carbohydrates that your body can digest or absorb.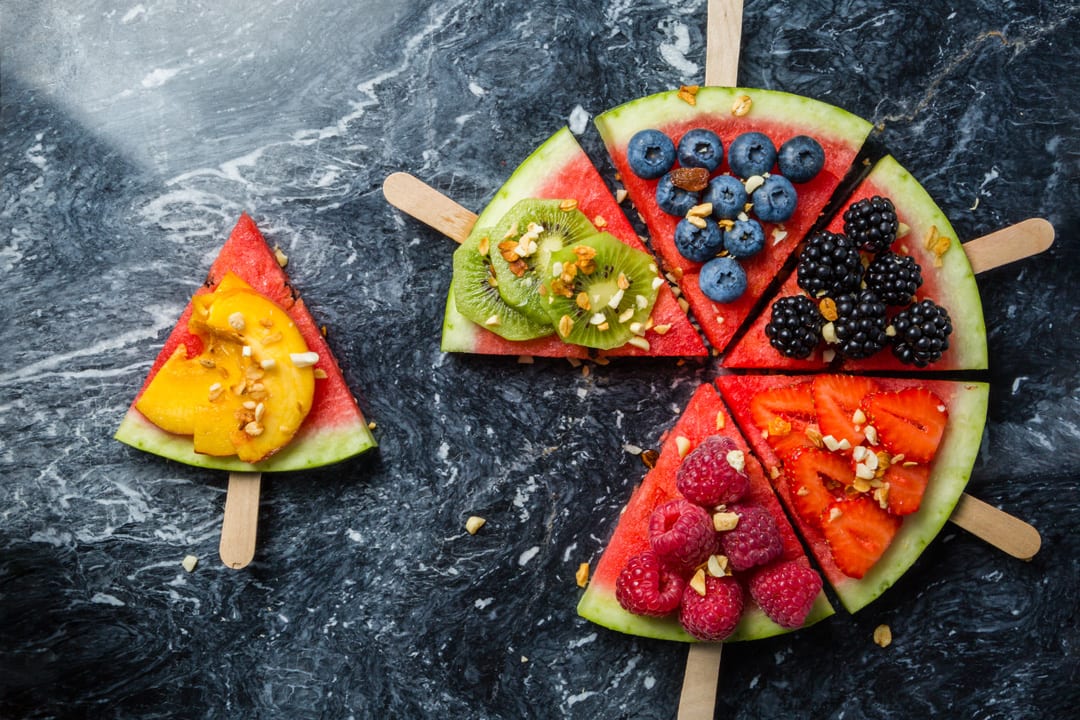 In a keto diet, it is essential to cut down the net carb consumption and consume proportionally more fat for your body to achieve a state of ketosis.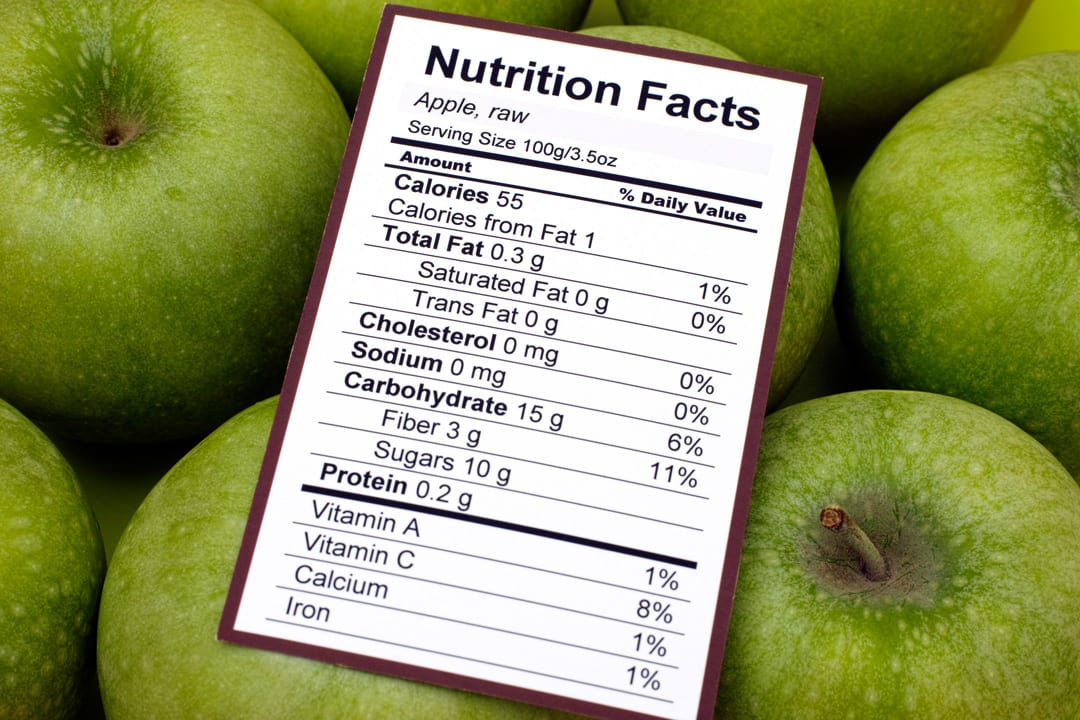 But how to measure net carb?  Take note that the net card is not the same as the TOTAL carbohydrates that you see in food labels.  The total carbohydrate count includes fiber. But since your body cannot digest fiber, we should take this out of the equation. Thus, NET CARB = TOTAL carbs – fiber content.
For this label, carbohydrates are measured at 15g and fiber content at 3g.  That means net carbohydrate content is 12g.
So if you are on a carb net watch following your keto diet or non-specific low-carb diet, here's are the top net-carbs friendly fruits to add to your list: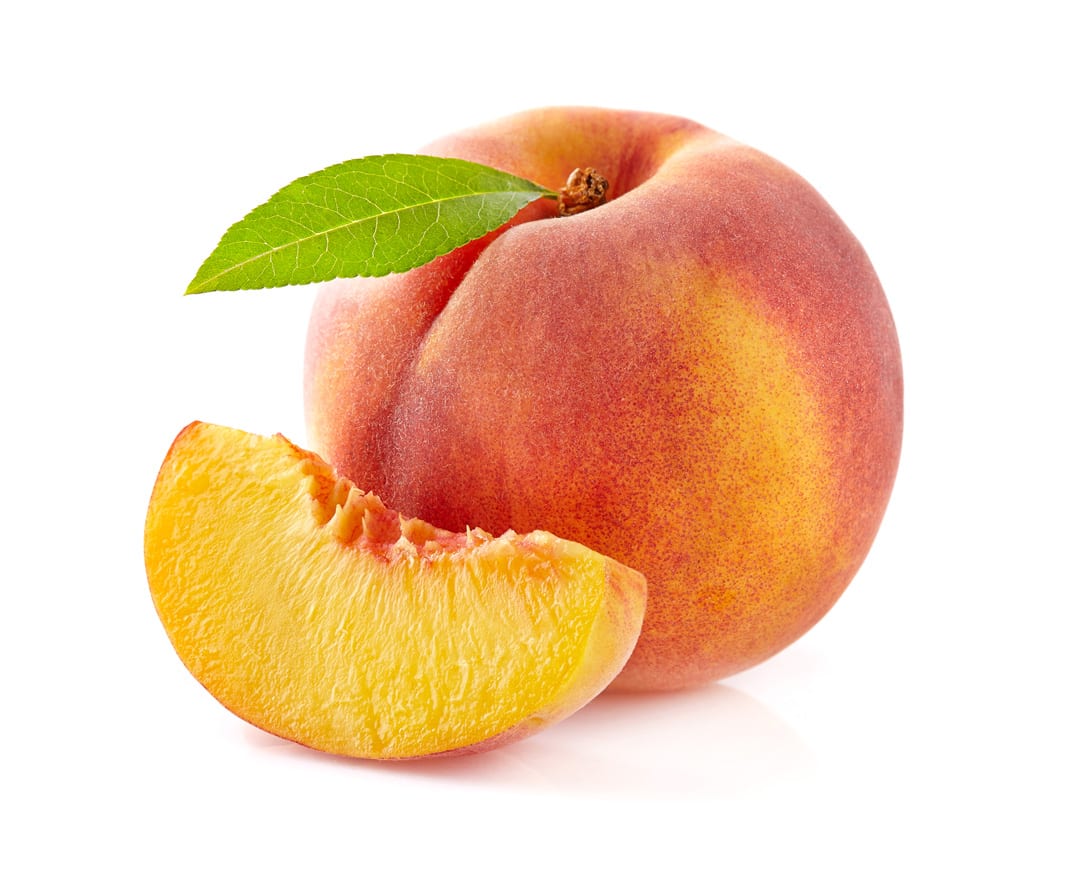 A small or medium-sized serving of this juicy fruit contains only 8-9 grams of low carbs put is loaded with Vitamins C, A, Potassium, and much more!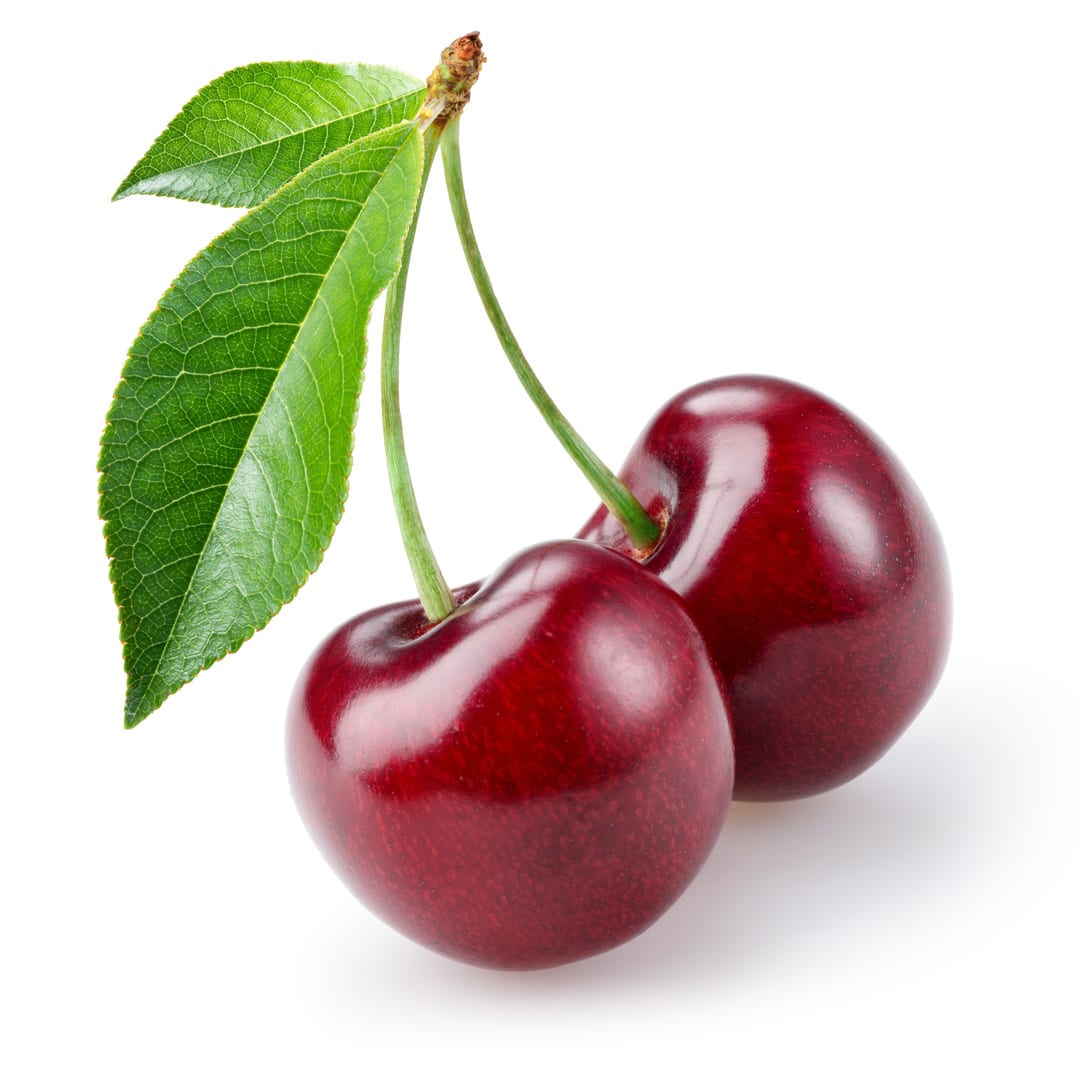 These toppers can help you improve your memory and get a good night's sleep. Under a cup serving of it or around 12 pieces contains 8 grams of low carbs.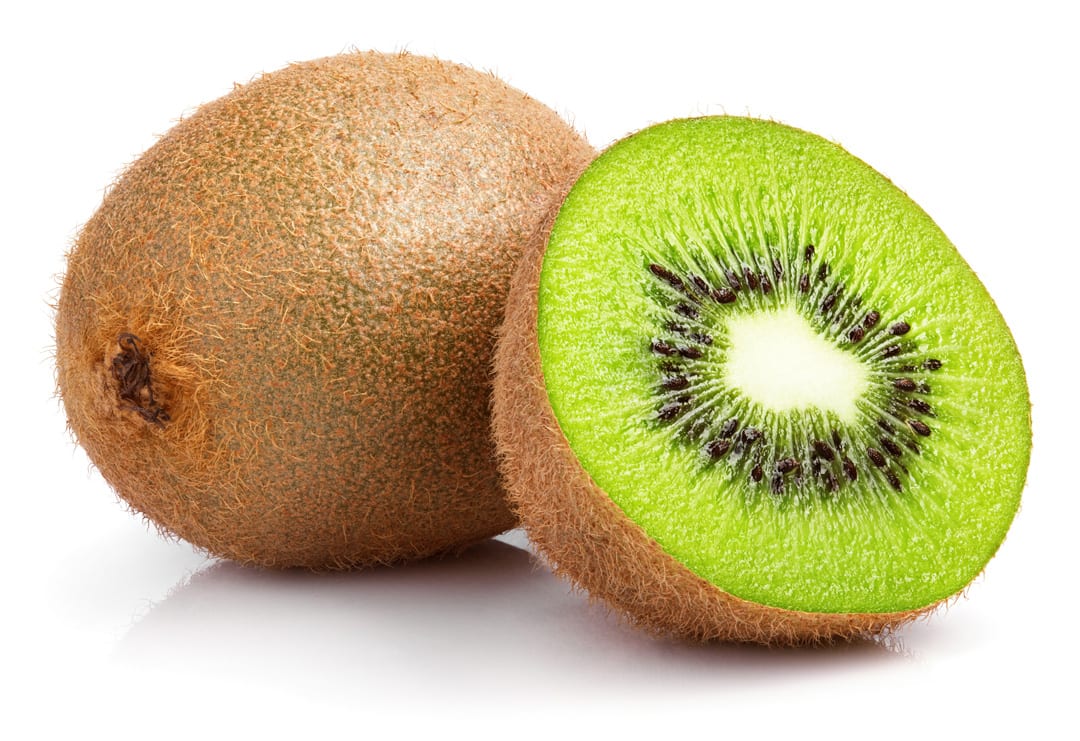 Small, but interestingly sweet and tangy and can provide you with 8 grams of low carbs for every medium-sized piece. Kiwi is very fibrous and gives you the much-needed anti-oxidants.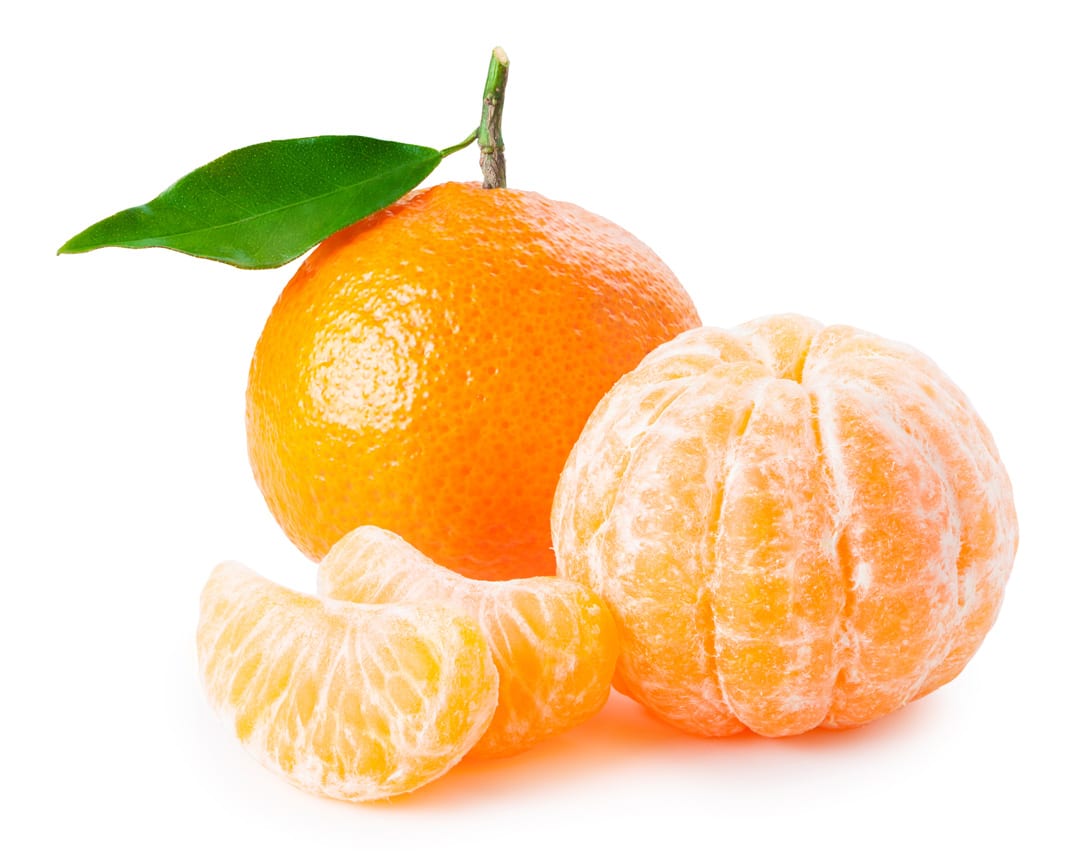 A serving of one medium-sized roughly provides you with 8 grams of low carbs. This orange variety can help you keep your muscles strong, bones healthy, and digestion and electrolytes in proper balance.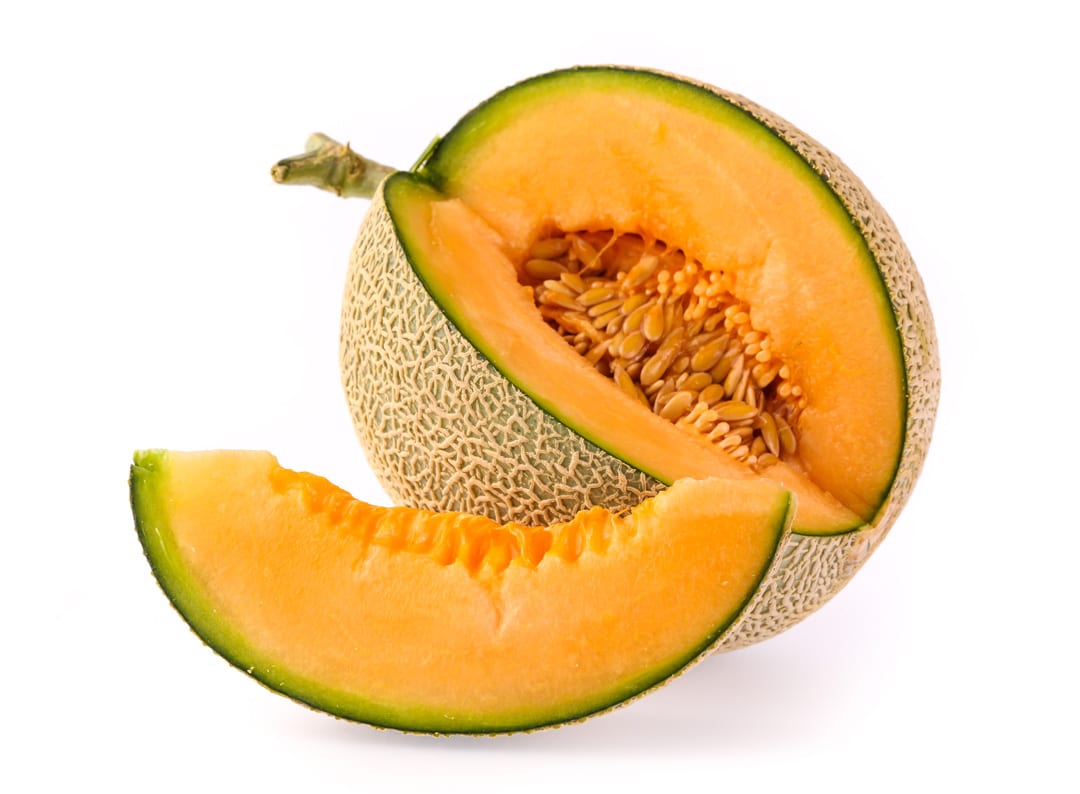 For every 100gram serving, cantaloupe melon will only give you 7 grams of low carbs while quenching your thirst. It also keeps your skin and hair healthy and can help control hunger. Amazing, isn't it?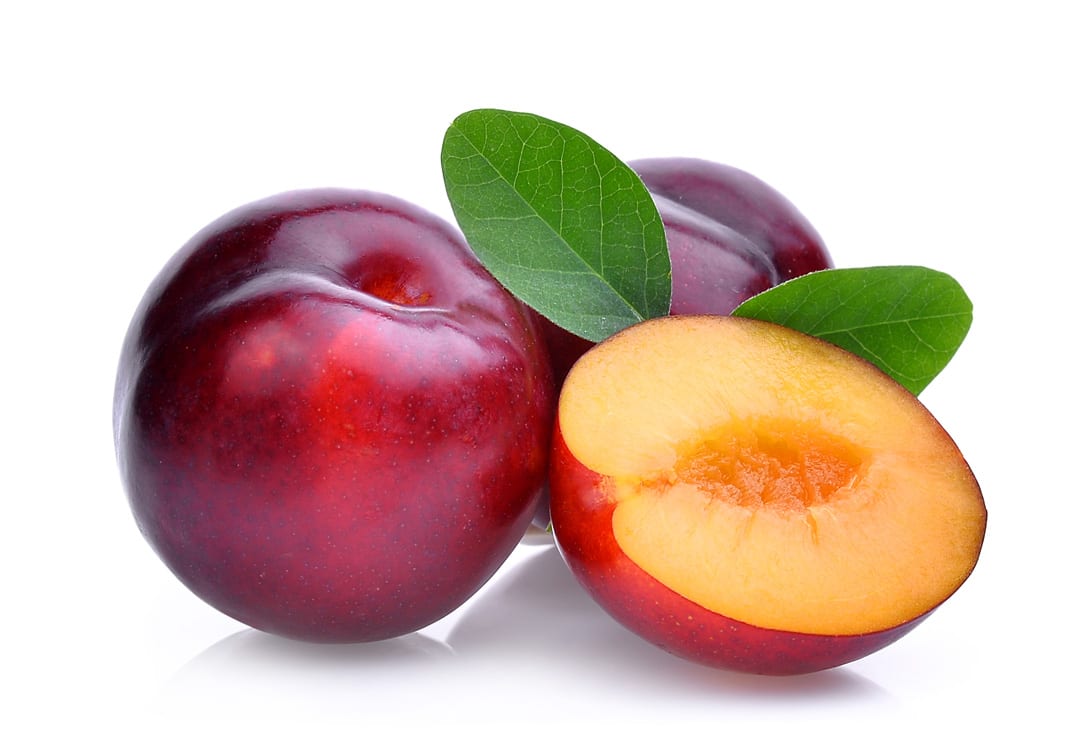 Did you know that plum can keep your heart healthy and contains only 7 grams of low carbs for a medium-large size piece? That's a really great buy, isn't it?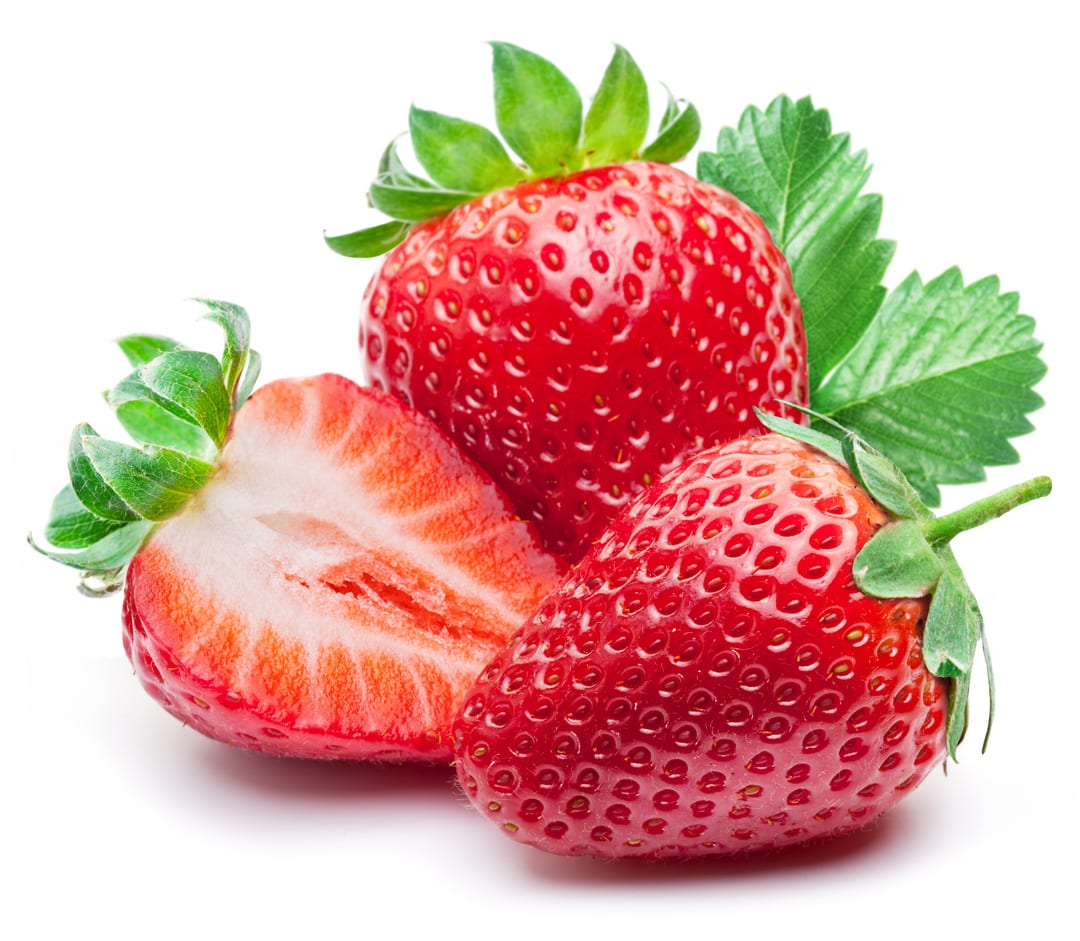 This is famous not only for its enjoyable flavor but also its ability to provide only 7 grams of low carbs per 7-8 eight medium-sized pieces of serving. It's known for supporting your immune system and regulating blood sugar levels.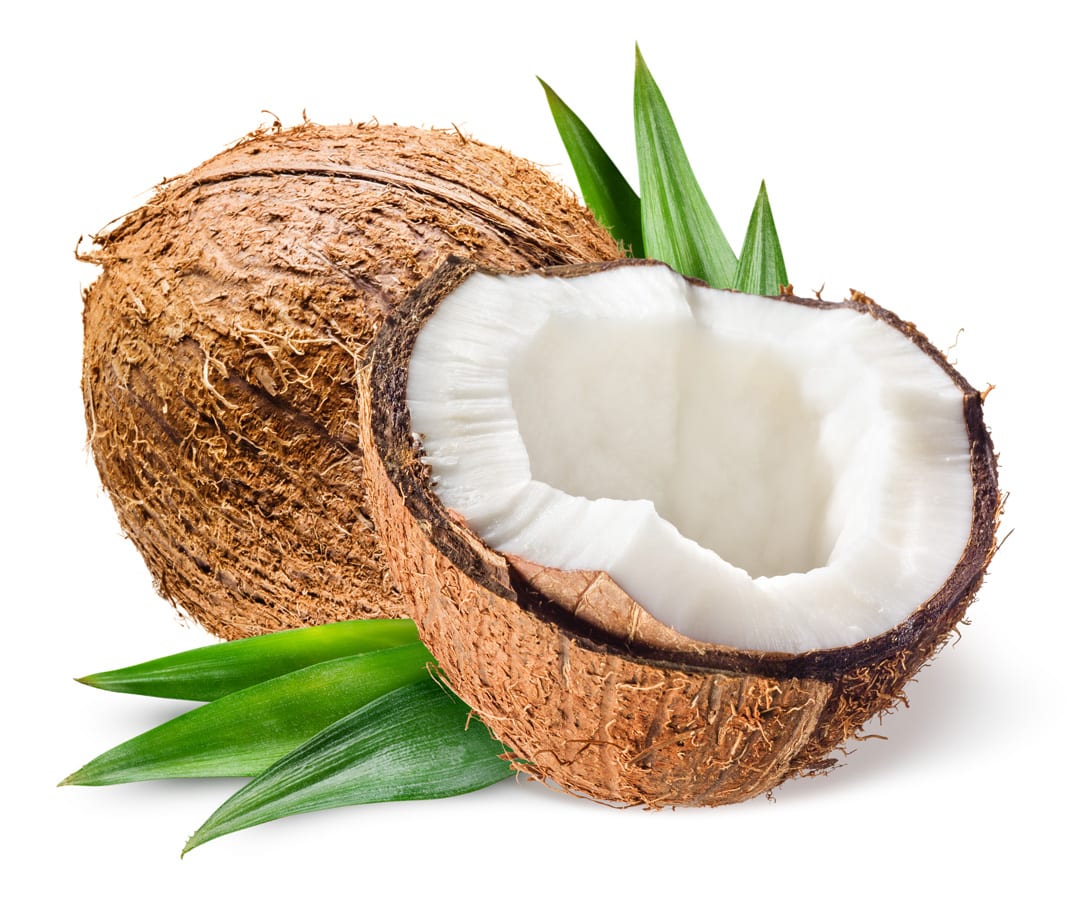 This tropical fruit can definitely raise good cholesterol in your blood and thus prevent heart disease. Here's more – a 100gram serving can only give you around 6 grams of low carbs. What a great way to be healthy!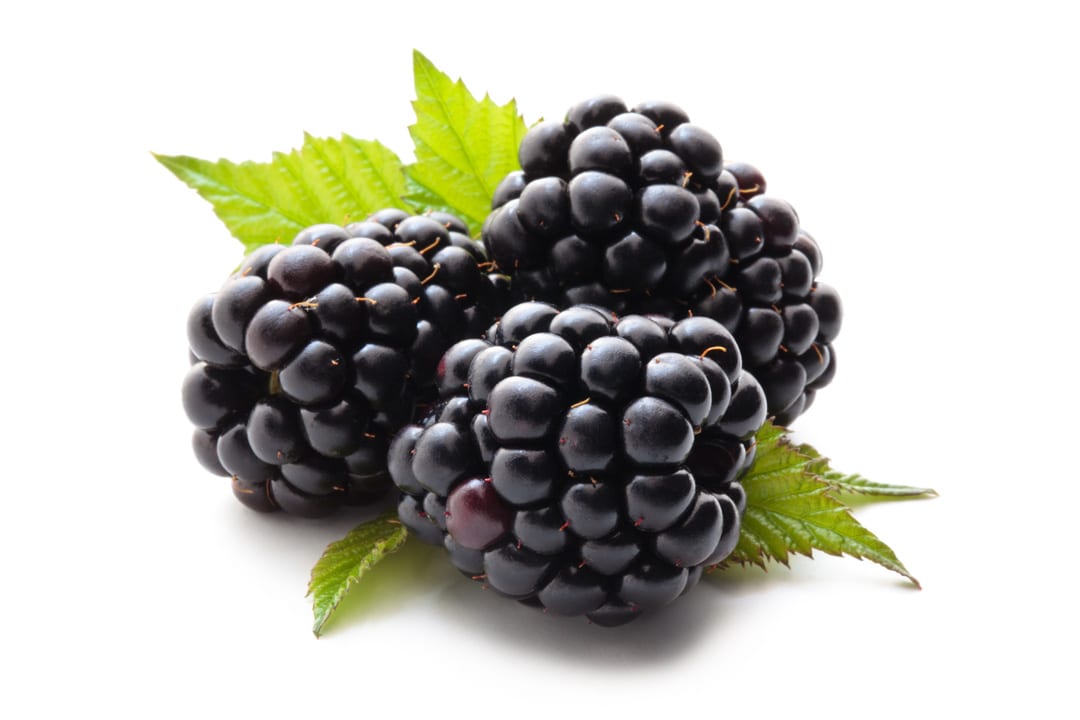 Similar portions of the Raspberries, under a cup of blackberries, contain 5 grams of low carbs that packs a lot of Vitamin C for that healthy glow and can help improve brain functioning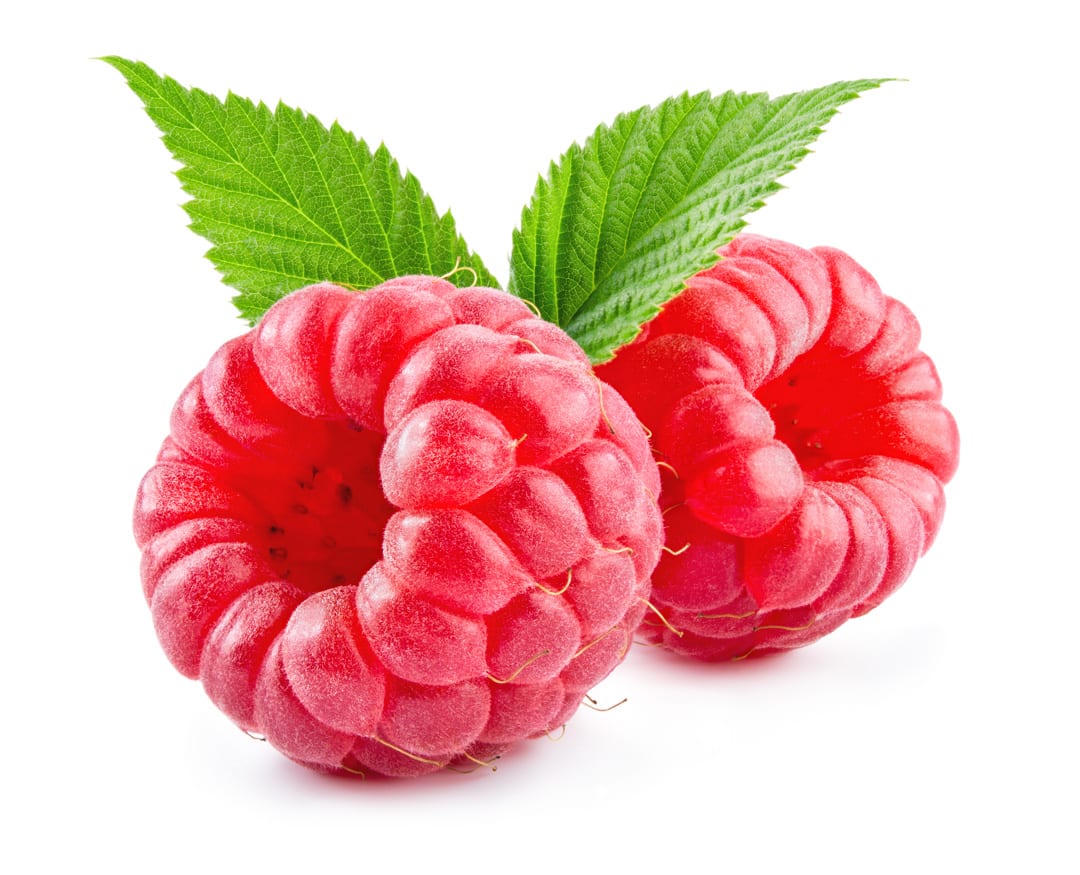 More or less a cup of those healthy raspberries will give you 5 grams of low carbs plus its an innate antioxidant and anti-inflammatory powers along with it
All fruits are not created equal, but they were undoubtedly made to help you with your fitness and nutrition goals. Don't forget to grab these fruits on the list the next time you go shopping!
Other Articles you may like.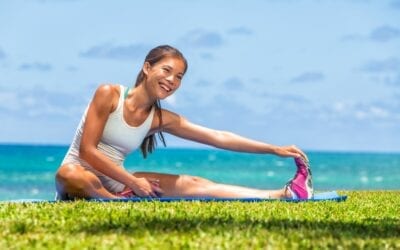 Often hamstrings and calves can become tight as a result of poor posture, always sitting down as a result of our inactivity sedentary lifestyle. This lifestyle shortens the gip flexor muscles cause the hamstrings to tighten.
read more