Final Say- Ditch the Refined Carbohydrates
Hope you found this article interesting and have learned something new.
There is so much information that is hard to comprehend.  We have tried to turn the information to every day english for us normal people to understand.
Other Articles you may like.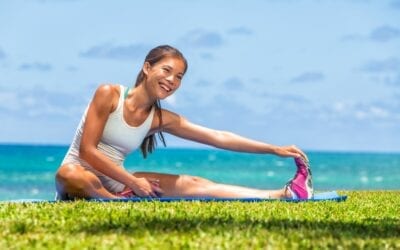 Often hamstrings and calves can become tight as a result of poor posture, always sitting down as a result of our inactivity sedentary lifestyle. This lifestyle shortens the gip flexor muscles cause the hamstrings to tighten.
read more